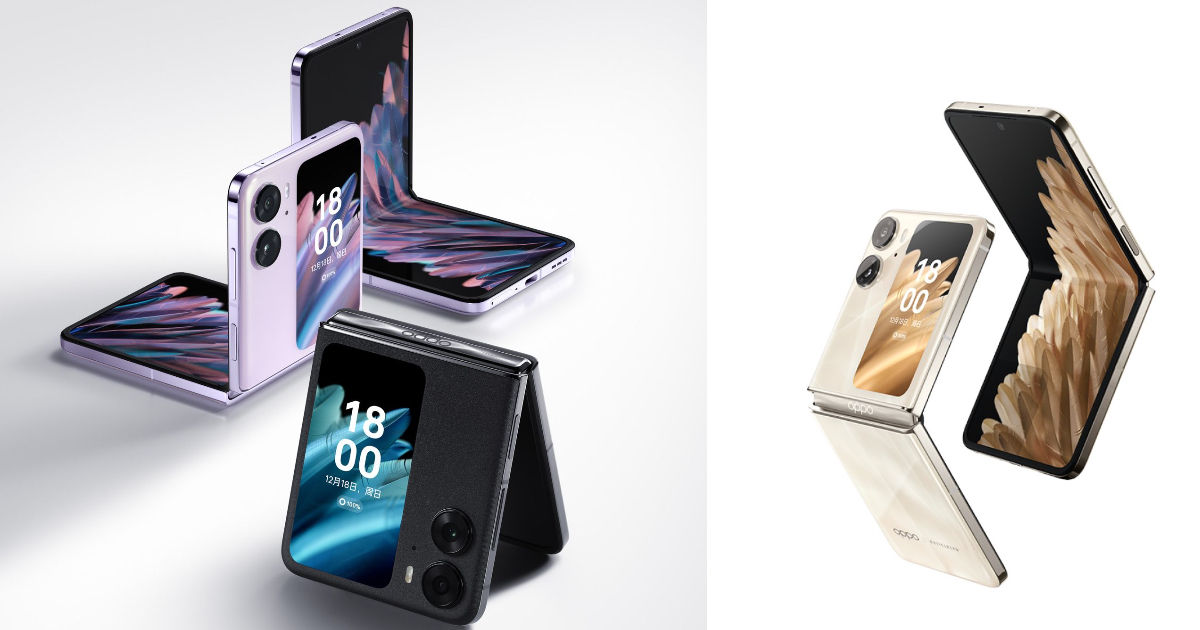 OnePlus is all set to unveil the OnePlus 11 5G smartphone in India on February 7, 2023. Even though the launch event was known for a long time, things became interesting when OnePlus revealed about other products launching with the device. OnePlus will also launch OnePlus 11R 5G, OnePlus Pad, and OnePlus Keyboard with the device. Over the years, the brand has expanded its lineup to consumer products like TVs, Monitors, and sub-brands for budget and mid-range smartphones. Popular tipster Mukul Sharma has revealed that OnePlus will soon launch its first foldable smartphones. The foldable series would include both conventional folding and foldable clamshell devices.
OnePlus Foldable Smartphones; OnePlus V Fold and OnePlus V Flip
Mukul tweeted that apart from standard products, including phones, tablets, and TVs, OnePlus intends to launch its foldable smartphones. The brand will soon launch its first Fold and Flip foldable smartphones.

In another tweet, he shared the trademarks filed by OnePlus for its foldable devices. OnePlus has already filed trademarks for OnePlus V Fold and OnePlus V Flip smartphones. The tipster's source also reveals that the products have been undergoing testing in many regions, including Europe. However, there isn't any information about the specifications of the device.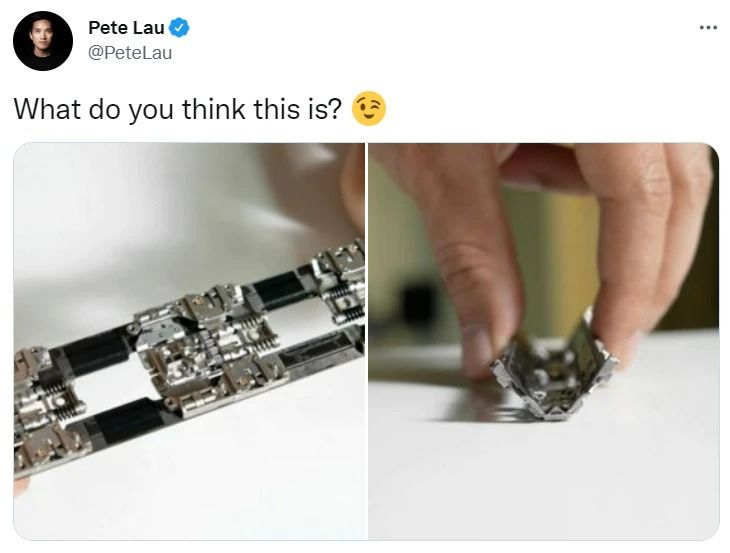 To recall, in 2022, OnePlus's software executive Gary Chen revealed that OnePlus is working with Google to launch its foldable smartphone. Later, in August 2022, OnePlus CEO Pete Lau shared an image with a hinge mechanism teasing its foldable devices. There haven't been any updates about these devices since those two events.  
OnePlus V Fold and V Flip; Based on Oppo Find N2 Series?
A few months back, OnePlus's parent company OPPO unveiled its second generation of foldable smartphones under the OPPO Find N2 series in China. The N2 series also came with the brand's first flip phone, i.e., OPPO Find N2 Flip. The smartphone will be making its way to global markets and will probably launch at the Mobile World Congress (MWC) 2023.
However, there are no reports about the Indian launch of the smartphone. It is almost confirmed that the regular foldable Find N2 wouldn't make its way out of China. Earlier, another tipster, Yogesh Brar, tweeted that OnePlus foldable will be based on the OPPO Find N2 series.
Since OPPO currently sells both foldable & flip phones, OnePlus can manufacture the same. OnePlus V Fold and OnePlus V Flip will make their way to consumers by the end of H1 2023. The monopoly of Samsung will end once OPPO and OnePlus launch their foldable smartphones in the global markets.
Even though there are foldable phones from Motorola like Razr, it hasn't been able to take over Samsung Galaxy Fold and Flip devices. What do you think about OnePlus launching new flip smartphones? Please let us know in the comments section if you are interested in OnePlus foldables.